Aug 1 - Aug 2 - Aug 3 - Aug 7 - Aug 8 - Aug 9 - Aug 13 - Aug 15 - Aug 20 - Aug 27
CASE STUDY:
From 0-30 – How to generate traffic and achieve rankings for a brand new website in 30 days.
August 15 th, 2007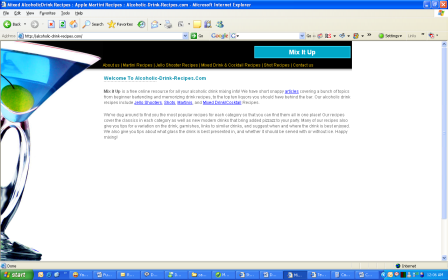 Another Page Indexed in Google
This is great news as it shows that our site is starting to get some attention. Google has been pretty frugal in indexing new sites as of late and I'm relieved to see that it's starting to recognize our efforts! In the next couple of days we're going to run a ranking report to see if we are starting to rank for anything.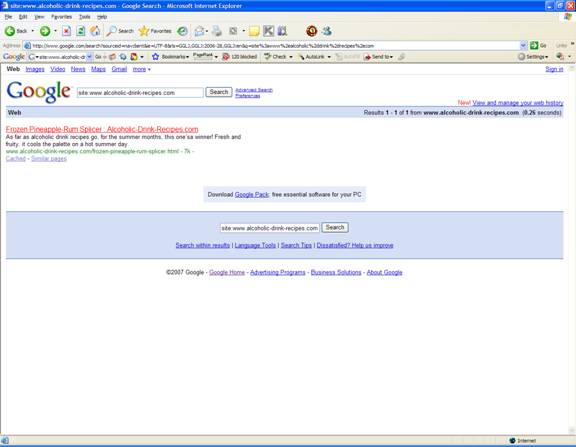 WEBSTATS
Stats for Day 15 – Look out competition… Here we come!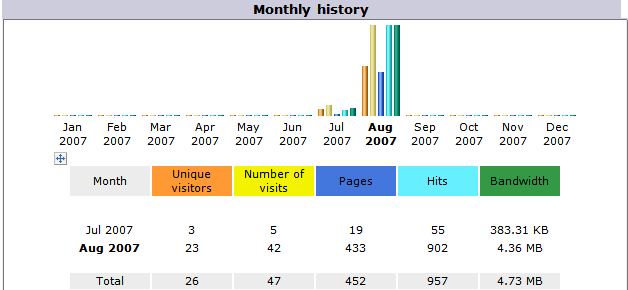 Aug 1 - Aug 2 - Aug 3 - Aug 7 - Aug 8 - Aug 9 - Aug 13 - Aug 15 - Aug 20 - Aug 27