Aug 1 - Aug 2 - Aug 3 - Aug 7 - Aug 8 - Aug 9 - Aug 13 - Aug 15 - Aug 20 - Aug 27
CASE STUDY:
From 0-30 – How to generate traffic and achieve rankings for a brand new website in 30 days.
August 13 th, 2007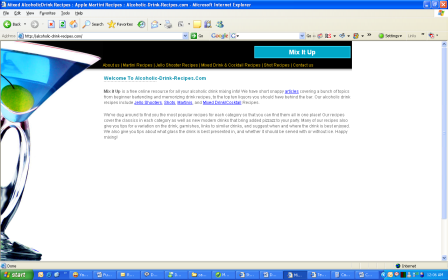 Work Continues!
This is the hard part of SEO, the waiting… SEO is a very reactionary sort of business. In most cases you try to anticipate problems but with SEO it's different. You can only trait, wait, analyze the results then react to it (positively or negatively). It's probably the only business model I know that runs on this sort of thinking. If you know of any others I'd be curious to find out. You can email me at Daniel@technovate.com
WEBSTATS
Stats for Day 13 – Still going strong!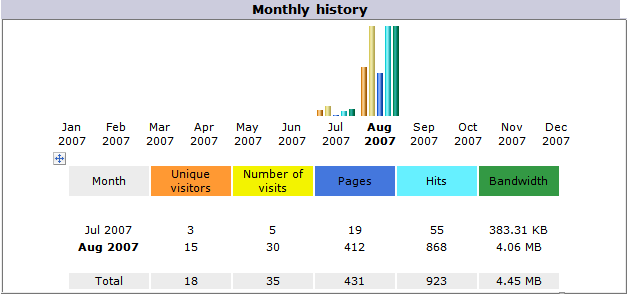 Aug 1 - Aug 2 - Aug 3 - Aug 7 - Aug 8 - Aug 9 - Aug 13 - Aug 15 - Aug 20 - Aug 27